Be it a scooter or a dirt bike or a powerful 1800 CC Hog –if you wish to go around the State of Illinois in a motor-driven cycle, you will need a motorcycle driving license issued by the State Government.
For motorcycles, the State of Illinois has classified the licenses into two categories; Class L and Class M. The Class L license is for motorcycles that have an engine of 150 CC or less and the Class M license is for motorcycles with engines that are bigger than 150 CC.
If you are riding a motorcycle of 50 CC or less, you do not need any kind of driving license to ride the vehicle in Illinois.
So, how to get an Illinois motorcycle license? Keep reading as we've got you covered with every bit of information on the subject –
What do You Need to Get a Motorcycle Driving License in Illinois?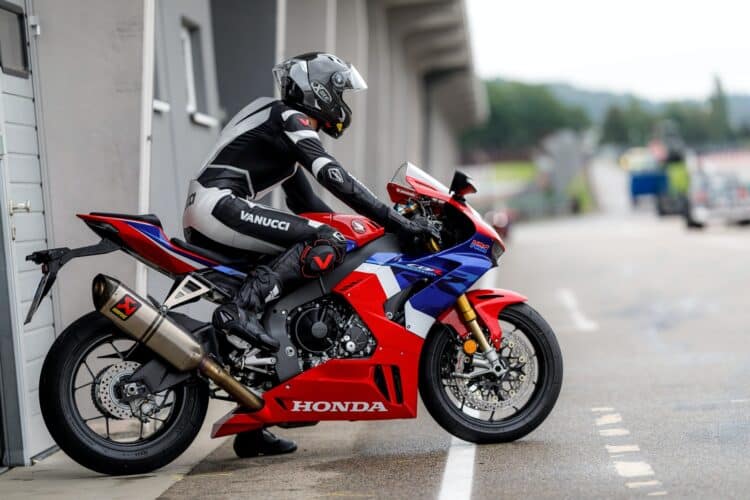 Take a Government-approved Riding Class
Riding a motorcycle is difficult enough and therefore, you need to learn the basics of it before jumping on a bike and hitting the streets.
This is why Illinois encourages motorcycle enthusiasts and young riders to enroll themselves in riding classes that are run by many private motorcycle schools. These courses have been formed with government partnerships and thus, these courses will help you in getting a valid motorcycle driving license.
In this riding course, you will learn the basics of –
Riding Skills
Mental Skills
Safe Riding
Road Safety Rules & Signs
How to operate your motorcycle safely
Until and unless you complete this basic course, you will not be eligible for getting a class I motorcycle license for in Illinois.
Get Enrolled in an IDOT-Approved Safety Course
An IDOT motorcycle training course for safety is your best option in getting a motorcycle driving license. In fact, it's not just the best option but also, the fastest option.
An IDOT –Approved motorcycle rider education course will teach you everything that you need to know about operating a motorcycle safely on public roads. After successful completion of IDOT motorcycle training, you will be confident in your own riding skills and will be able to ride your motorcycle safely, reducing the chances of accidents.
Why an IDOT-Approved course is the fastest way to get a motorcycle driving license in Illinois?
After you complete this test, in order to get a valid motorcycle driving license you need not appear for a written as well as road test. So, after taking the course, you will be successful in skipping these two steps which others will have to undergo, no matter what.
If You Do Not Go the IDOT Way –
To get a motorcycle driving license in Illinois, you will have to be at least 16 years of age and pass both the written and traffic laws driving skills exam. For safety courses, however, you will have to bring your own bike along with your own protective clothing.
For the written test, you need to go through the Illinois Motorcycle Operator Manual and the Illinois Rules of The Road guidebook. If you are 18 years or older and if you could provide evidence that you have completed an IDOT-Approved course, you will not have to appear for the road test, but if you are between 16 and 18 years, you will have to give the road test.
The good news is that if you complete a government-approved riding course along with a safety course, you will get a considerable discount on motorcycle insurance with an Illinois driver's license.
For the written and road tests, it's important to note that not all driving centers offer these tests to the riders. Therefore, you need to find a Driver Service Center that offers these tests in order to appear for them. You can always look for their locations on the webpage of Illinois Driver Service Center Locations.
As far as the written and road tests go, you need to make sure that you pass them to get licensed. There is no guarantee that anybody who appears for the exams passes them with flying colors. So, be prepared and take these tests with utmost seriousness if you want to enjoy the thrill of riding a motorcycle.
Conclusion
After you obtain a valid motorcycle driving license in Illinois, you can kickstart your riding life –whether you use your bike to go to work or for cross-country commutes.
No matter where you ride- on-road or off-road, always remember to wear your protective gear. Although the State of Illinois currently does not have any laws regarding helmets, that doesn't mean you will put your life on the line to have some fun on your two-wheeler.
Remember, it only takes a fraction of a second for something to go wrong.
So, never compromise your safety after you get a government-approved document called a motorcycle driving license to drive your two-wheeler in Illinois.
Be Safe and Enjoy your rides!