Every rider knows how important it is to have the right type of riding pants.
Not only do they need to be comfortable for hours on end, but also protective enough to keep you safe. Let's take a look at the best motorcycle pants for your needs.
There are many different types of riding gear available and frankly more than you'd want to research!
So in this article, we'll be giving you our top picks for each category of riding.
What to Look for in Motorcycle Pants
Motorcycle pants are an essential motorcycle safety garment but there are some things to look for in motorcycle pants. This is because not all motorcycle pants are equal.
Below is a list of what to look for in motorcycle riding pants:
Leather or heavy denim riding jeans
Abrasion resistance
Hip and knee armour
Removable thermal liner
Look for slits for a rider's legs for ease of movement
Leather or Cordura Denim Moto Jeans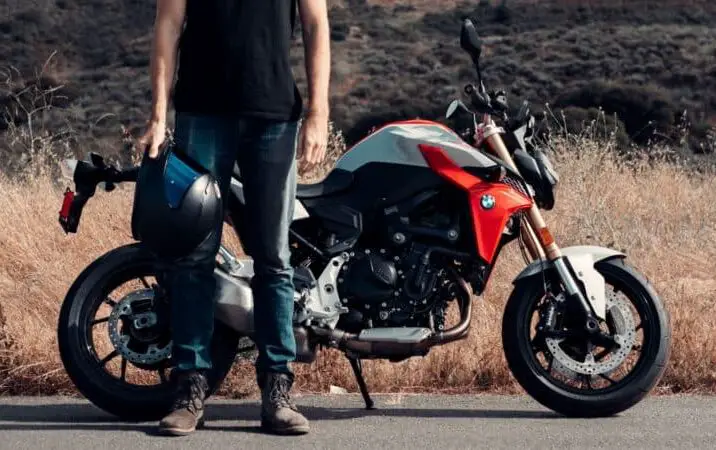 Leather or heavy denim riding jeans are the most popular type of biking pants. They are hard-wearing and offer abrasion resistance in the event of an accident. Kevlar is also a super popular material when it comes to moto jeans because it provides an additional layer of protection in the event of a crash.
Urban riders prefer serious protection to match their riding style with relaxed fit jeans with front pockets for optimal comfort.
Regular jeans don't offer the same level of protection as riding-specific pants, so be sure to give any casual jeans a hard pass.
Abrasion Resistance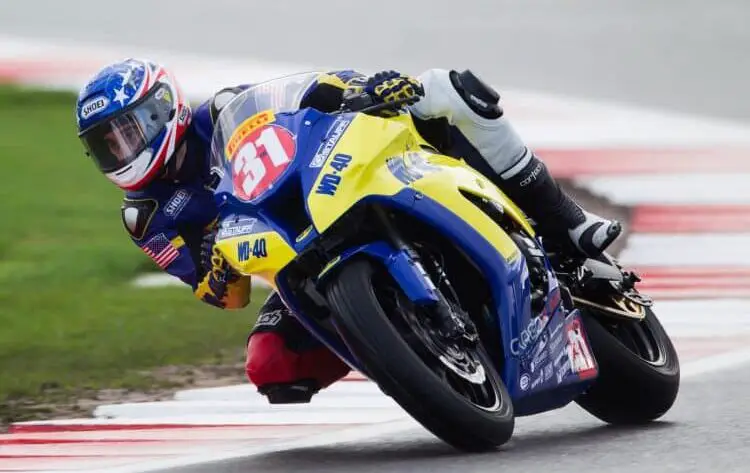 When we talk about abrasion resistance, this means the material's resistance to wear and tear. Abrasion testing is usually done on materials by rubbing them against each other. The more abrasion-resistant pants are, the longer they'll last without getting worn out or shredded. The more abrasion resistance the more likely it is that you'll be able to wear them after a slide. Alpinestars Copper or Alpinestars Andes stay warm and are fully adjustable.
Hip and knee Armor
Seek motorcycle pants that offer both hip armour and knee armour. These should fit properly and should be removable because you can get extra.
Wearing a full set of armour is the best way to protect your body in the event of an accident, but sometimes it's not possible or practical to wear all of them at once. For example, while riding on a hot day, some riders choose to remove their armoured jacket for comfort. In these cases, it may be necessary to have some additional protection such as hip and/or knee protectors that can be worn with any outfit. When shopping for these items keep in mind how often you'll need them so that you don't end up purchasing more than what you really need!
Removable Thermal Bike Wear
Covert jeans usually come with a mesh lining to boost abrasion resistance. This means that you can remove it in warmer weather and put it back on when the temperature drops. The other good thing about having a thermal layer is that if your pants get wet or ripped, you will not have to replace the entire motorcycle pant.
Should Motorcycle Pants be tight?
Motorcycle pants should be fitted tight without being restrictive. If the pants are too tight, you will not be able to move easily, this can make you uncomfortable and even may result in a crash. If the pants are too loose then there will be more drag and friction in the case of a crash.